December birthstone Tanzanite is the newest of the birthstones, and was only discovered in this century in Tanzania by the Masai people.
 Like turquoise , December's other birthstone  can be a brilliant blue. However, it often comes out of the ground brown and requires lab manipulation to release the beautiful  blue color it is known for.
The color of tanzanite is rarely natural; it is almost heat-treated from grayish or brownish hued stones. The heat treatment process removes unwanted color tints and strengthens the desirable blue.
The discovery of the December birthstone tanzanite is surrounded by legend. My favorite story is that the land was set ablaze by lighting and that the heat transformed crystals on the ground into amazing blue-violet crystals that are the tanzanite we know now.
I think that is symbolic of how the beauty of the stone can be released by fire, especially since most of it is altered in the laboratory.
Two amazing December Birthstone Tanzanite Rings
925 Sterling Silver Natural Opal and Tanzanite Womens Trilogy Ring – Sizes 4 to 12 Available
925 Sterling Silver Natural Opal and Tanzanite Womens Trilogy Ring – Sizes 4 to 12 Available
&
Here are two slightly different versions of a silver Victorian style ring with tanzanites flanking a lovely Opal. This ring comes in gift giving form, with its own presentation box, in sizes that would fit almost every woman.
Tanzanite was brought to the New World by Tiffany's in New York . When Tiffany's Jewelers heard about tanzanite  "the most beautiful blue stone to be discovered in 2,000 years."
In 2002 the Jewelers of America, the organization which had brought us the first birthstone list in 1912 added tanzanite as a birthstone of December.
This blue-violet gemstone is a member of the zoisite mineral family – a calcium aluminum silicate, , and is is found only in the Arusha region of the African country of Tanzania.
More beautiful Tanzanite Rings
December Birthstone Tanzanite favorite earrings:
Sterling Silver Tanzanite & White Topaz Teardrop Leverback Earrings
4mm Round Tanzanite Stud Earrings in 14K White Gold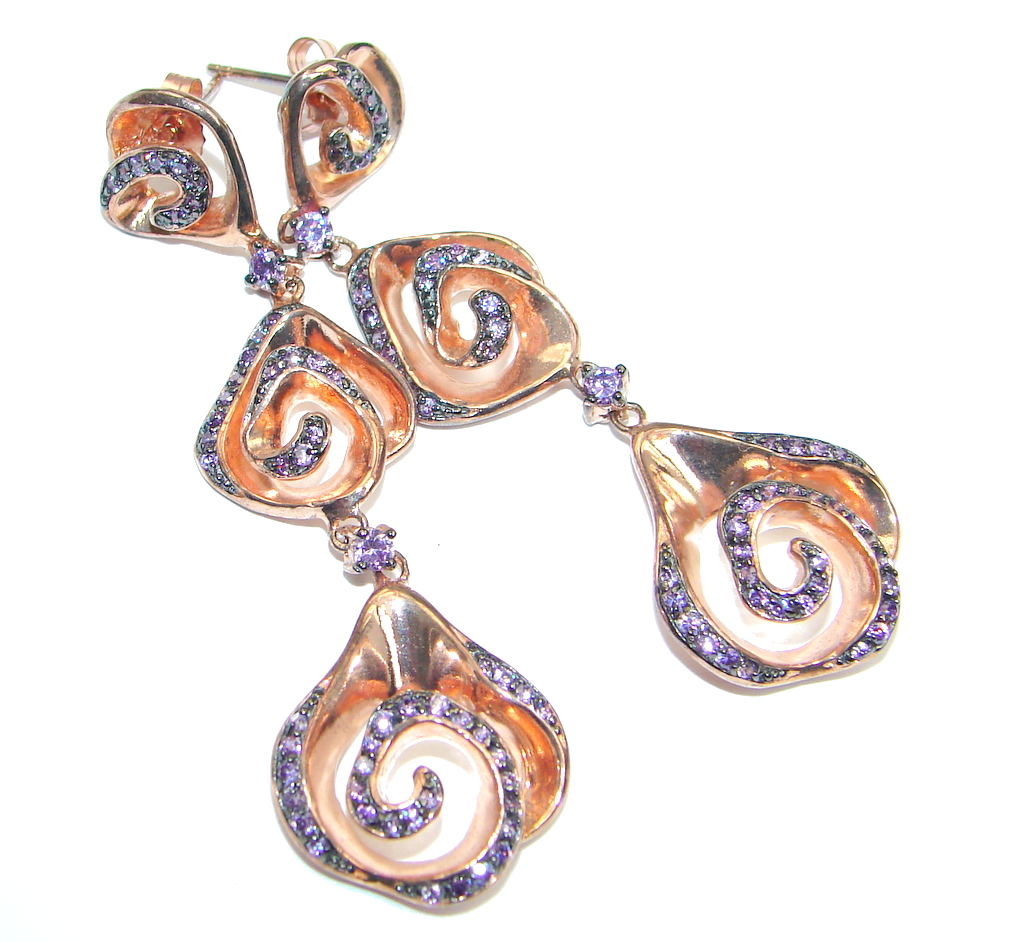 African Tanzanite Rose Gold Plated Sterling Silver stud earrings / Long

Sterling Silver Tanzanite & White Topaz Trillion-Cut Leverback Drop Earrings
Sterling Silver Genuine Tanzanite Gemstone Birthstone Women's Jewelry Stud Earrings (1.00 Cttw, 5MM Round)
Tanzanite Earrings – 14kt White Gold Diamond and Tanzanite Earrings 0.10 cts.

0.33 Carat (ctw) 14K White Gold Round Tanzanite Ladies Huggies Hoop Earrings 1/3 CT
14kt Gold Diamond and Tanzanite Earrings 0.03 cts.

Whatever mystery surrounds this lovely blue birthstone of December, it is a beautiful addition to your jewelry wardrobe.  For something as precious as this stone, which was hidden for so many years, it is surprisingly inexpensive.



Tanzanite Pendants and Necklaces
Tanzanite Necklace Pendants – 14k Yellow Gold Tanzanite Necklace Pendant with Diamond 0.10 cts.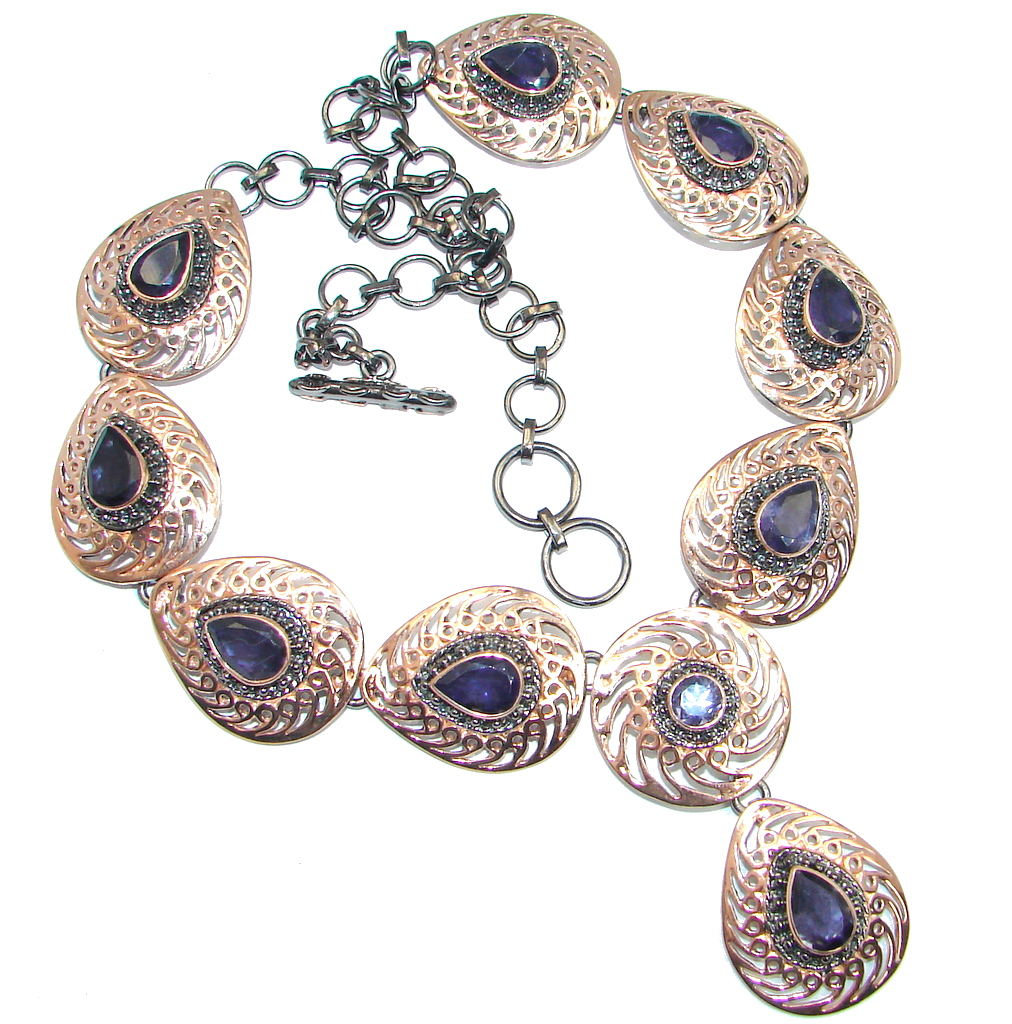 Genuine Tanzanite Rose Gold Rhodium plated over Sterling Silver handmade necklace

Tanzanite & Blue Sapphire White Diamond in Pendant 10k Solid White Gold
2.52 Ct Round Blue Tanzanite 925 Sterling Silver Pendant -18 Inch Chain
Silver Elegance Necklaces: ster croSterling silver with tanzanite cz accents

Floral Diamond Tanzanite Pendant – 14K White Gold Tanzanite & Diamond Necklace Pendant 0.23 cts.

1.21 Ct Marquise Natural Blue Tanzanite 925 Sterling Silver Butterfly Infinity Pendant With 18 inch Silver Chain
Circle Of Love Round 4mm Genuine Tanzanite Pendant Necklace 14kt
If you are born in December, you will definitely be blessed by this blue-violet tanzanite birthstone, and even if you are not you will find that tanzanite adds delightful options as either a gift or a treasured jewelry piece that you own yourself.
I have very much enjoyed exploring the December birthstone tanzanite  , the gemstone that was magically brought to us as in a lightning storm.