Autumn Color Birthstones: Celebrate Fall with Beautiful Red, Orange and Brown Birthstones
Autumn Color Birthstones are lovely! I would like to propose another system: seasonal birthstones! What if we had birthstones for  every season: autumn, winter, spring and summer.
There are so many ways of looking of birthstones: traditional, ayurvedic, astrological and talismanic to start with.
But it would be fun to just wear different gems that show the autumn colors. While every one is getting cold outside, we could warm up with these gems!
It would be easy to imagine an autumn tree full of beautiful birthstone. Much as the fall leaves, we could start with ruby red of  July birthstone,  the yellow- orange of November's birthstones topaz and citrine. Go onto the rich red-brown of January's birthstone garnet and the lime green of August's birthstone Peridot  that reminds us of the fading summer.
First of all my gardens are full of real trees. But there could be more fun. Because I can still imagine raking leaves of jewels!
And in the meanwhile I have found beautiful birthstone jewelry from many different months that you can wear to celebrate autumn.
Of course you want to wear your own birthstone jewelry, but you don't have to limit the beauty of the gems to your birth month. You also have the choice of wearing lovely birthstone jewelry that will remind you of  falling leaves every day, but especially in September, October and November.
Some of my favorite autumn color birthstone rings:
The traditional birthstone gift is the birthstone ring.
Due to the traditional birthstone methods, these rings would be wonderful for people with birthdays in the months that the stones represent. In addition but I think the color combinations are beautiful for anyone.
Some of these necklaces from Silver Rush Style show traditional Victorian patterns that are also fascinating.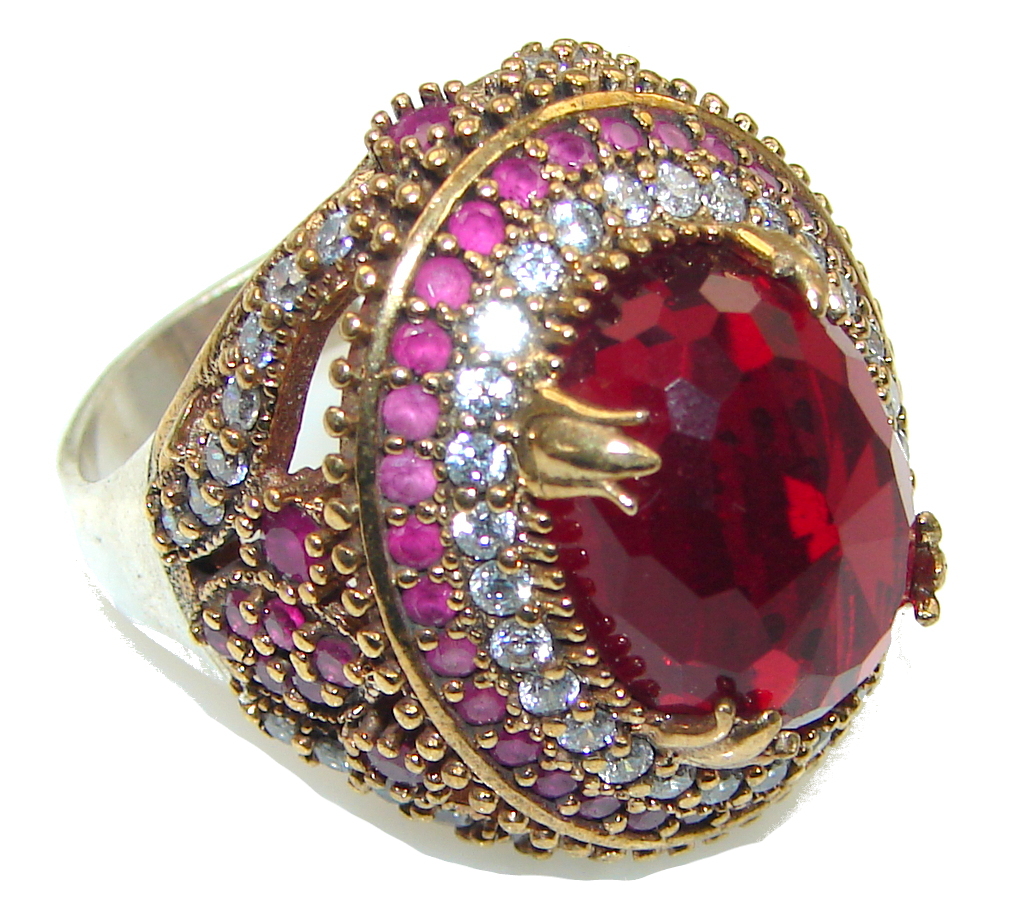 Victorian Style! Red Garnet Quartz Sterling Silver ring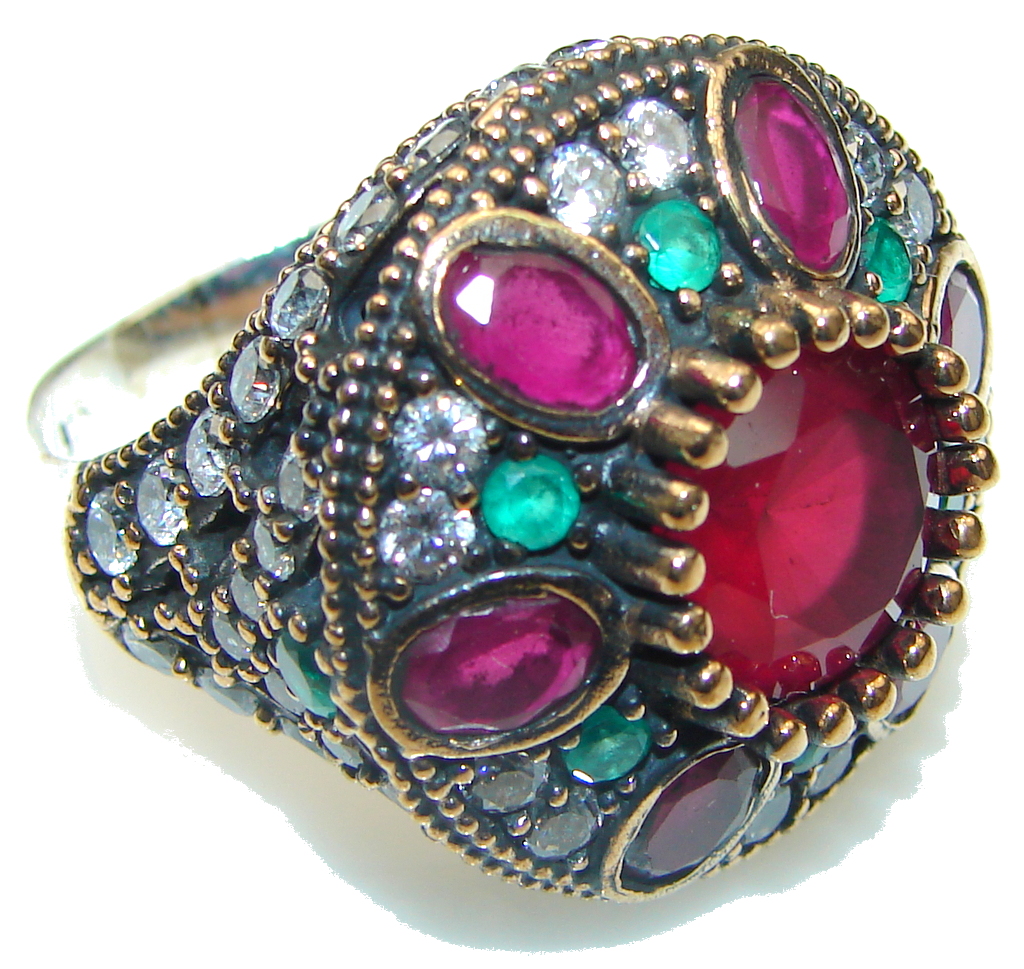 Marvelous Victorian Red Ruby Sterling Silver Ring

10K Yellow Gold Natural Citrine & Peridot Sides Ring 3-Stone Oval Diamond Accent, size 9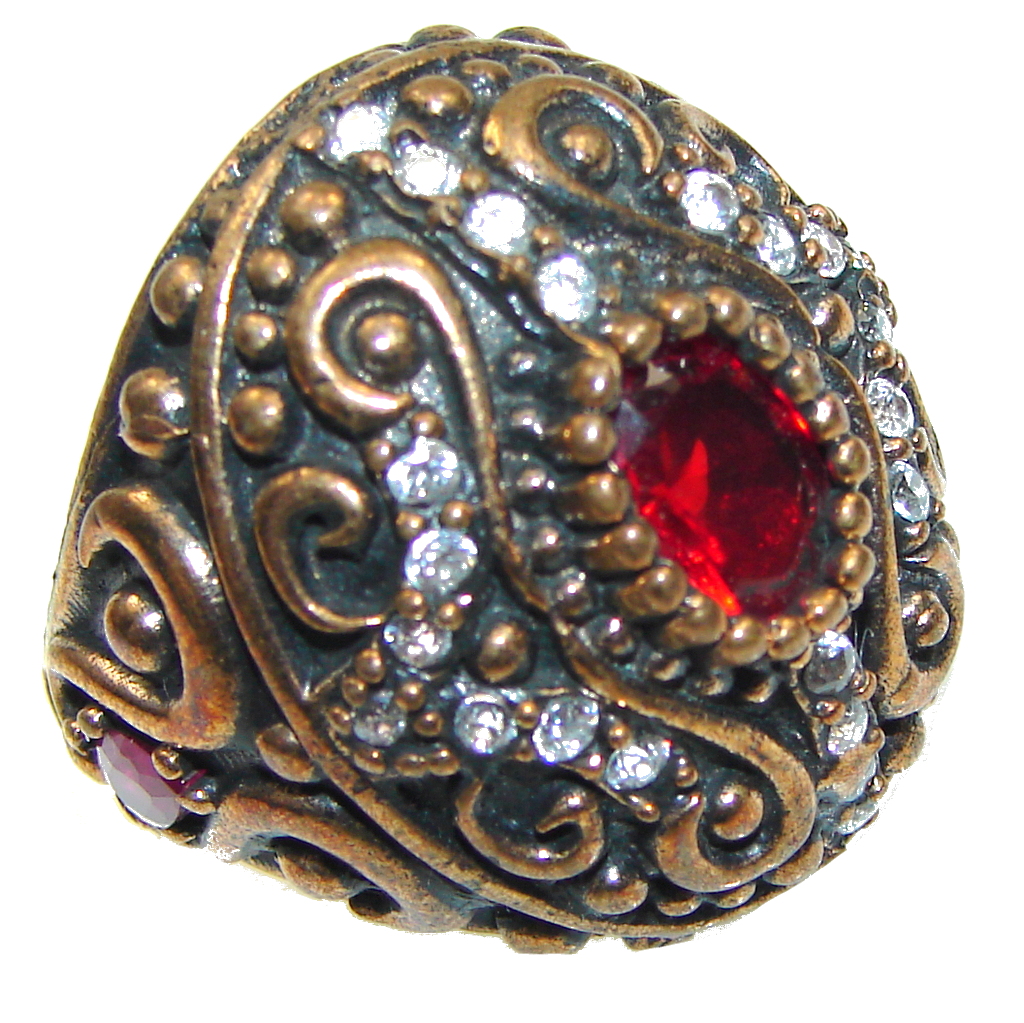 Victorian Style!! Red Garnet Quartz Sterling Silver Ring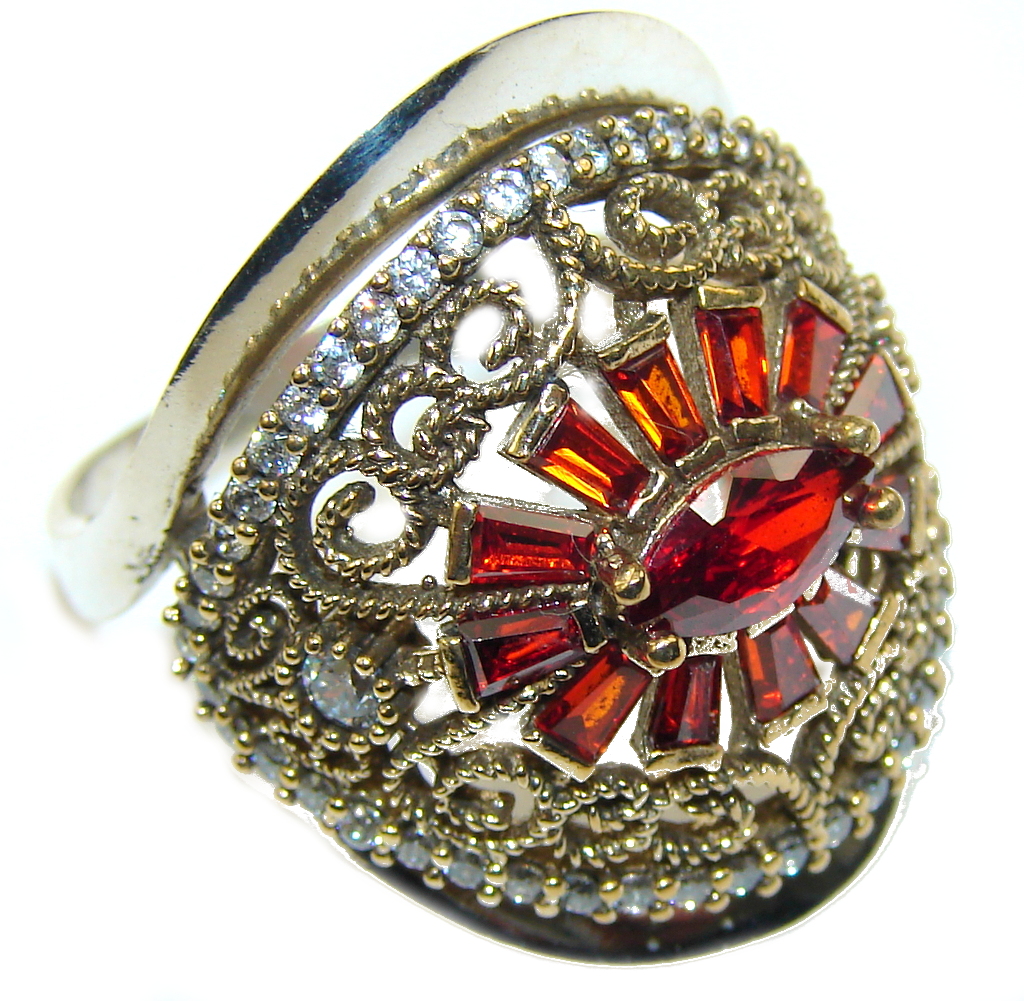 Victorian Style Red Garnet Quartz Sterling Silver Ring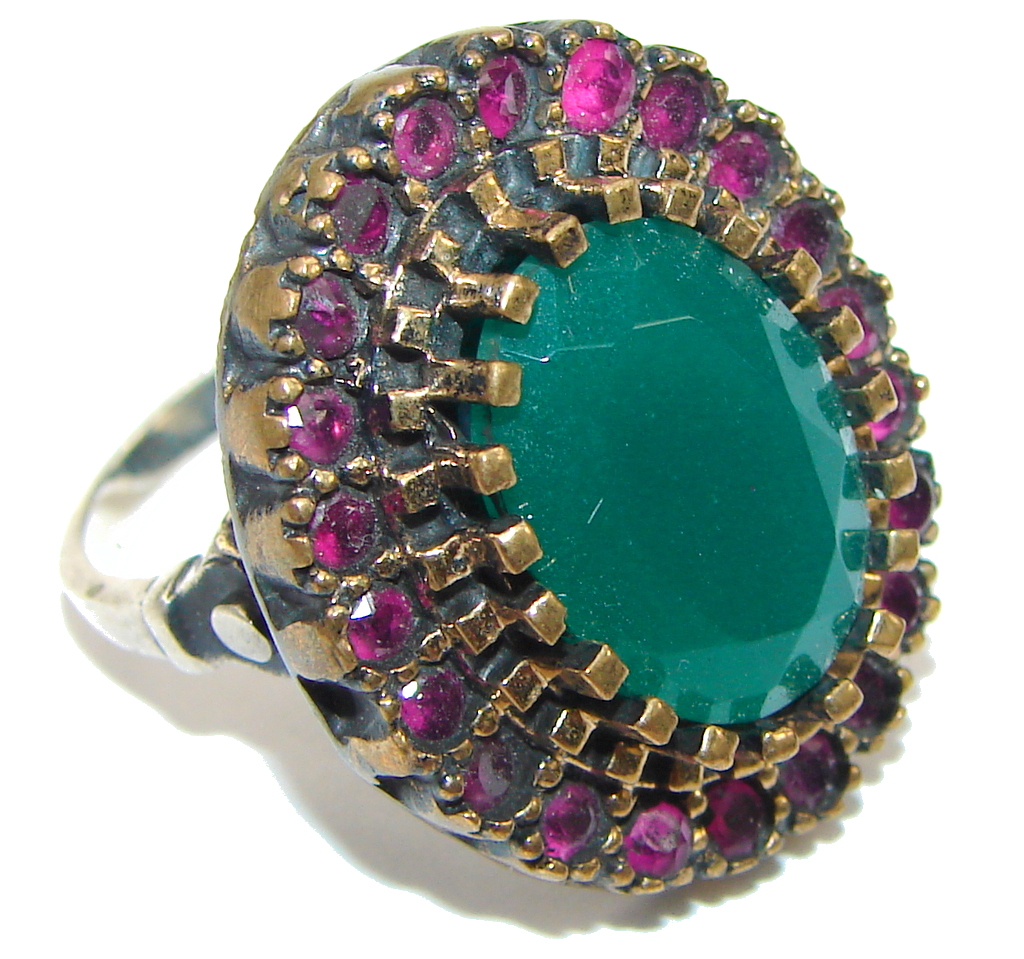 Victorian Style! Green Emerald & Ruby Sterling Silver Ring

 Autumn Color Birthstones Pendants from Amazon and Silver Rush
Pendants are beautiful and practical presents – you don't have to worry about sizing too!
Most noteworthy: pendants are easy to give.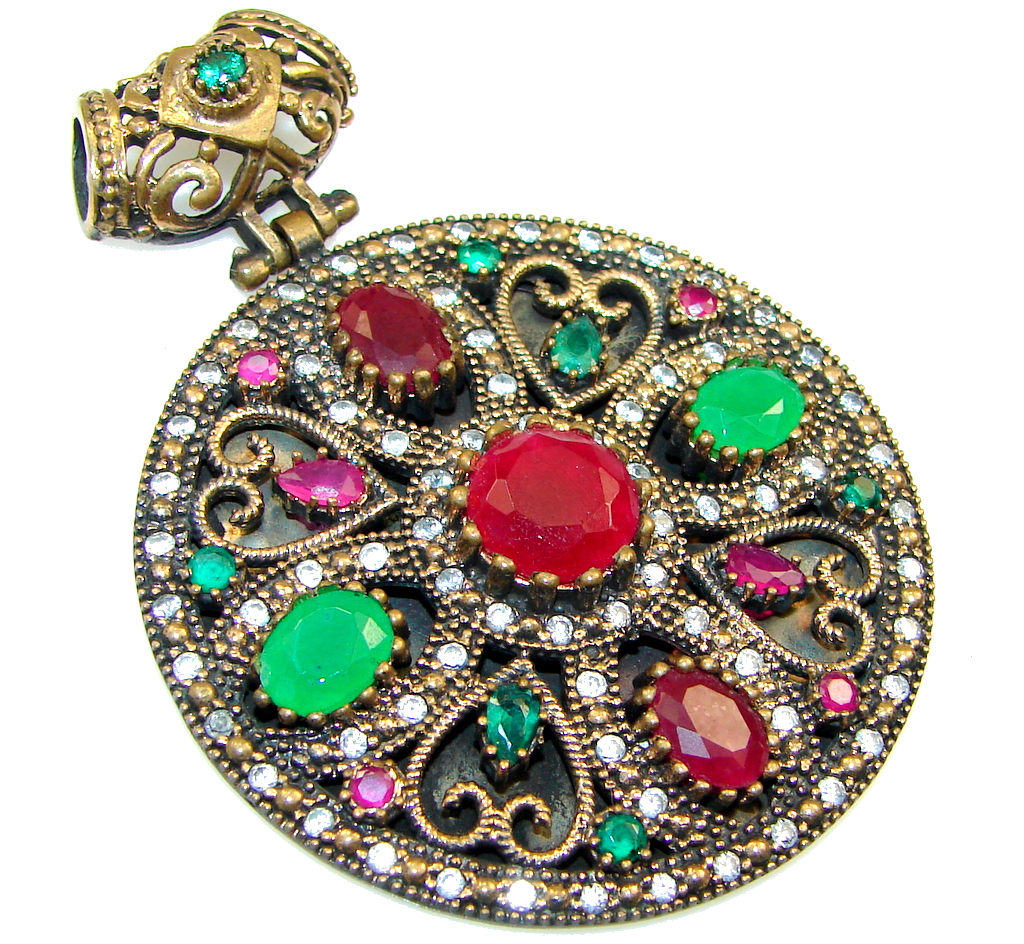 Marvelous Victorian Style Red Ruby Sterling Silver Pendant

1.45 Carat 14k Solid Gold Necklace with Natural Heart-shaped Ruby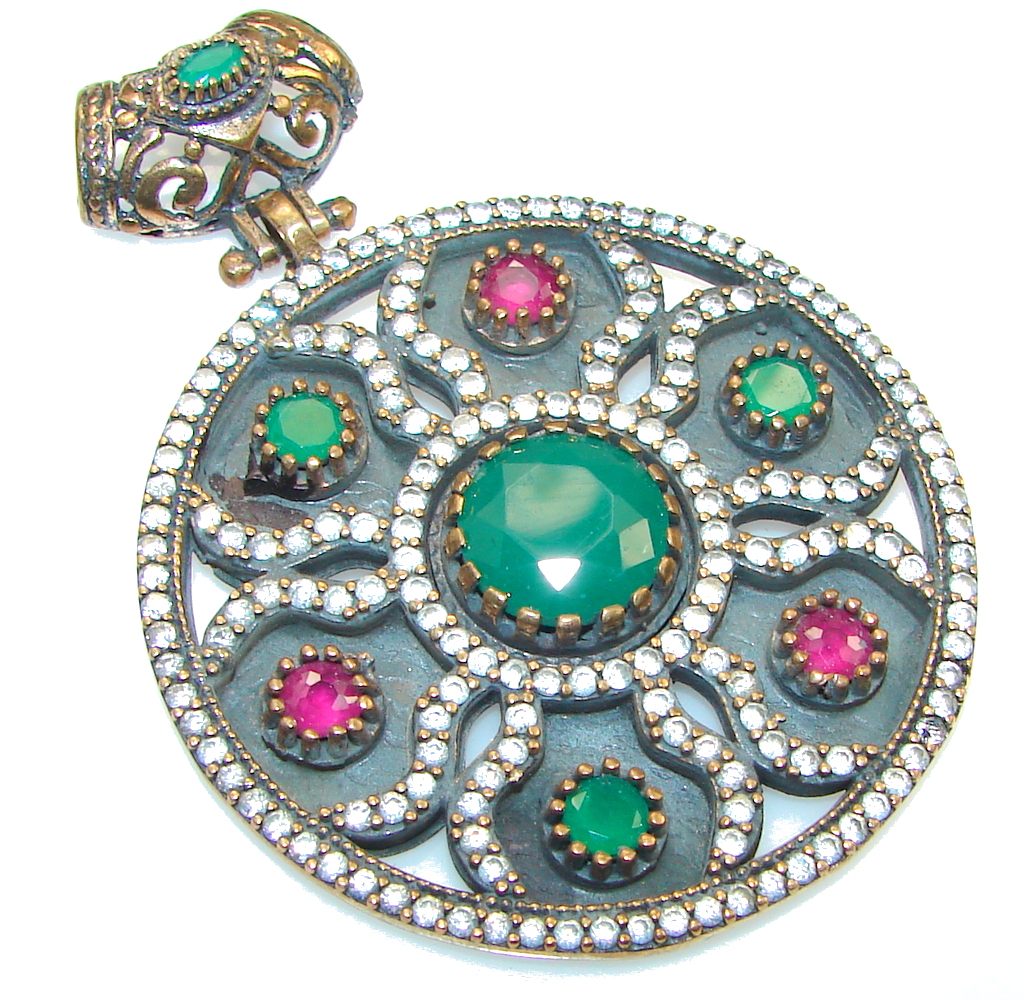 Victorian Style!! Green Emerald Sterling Silver Pendant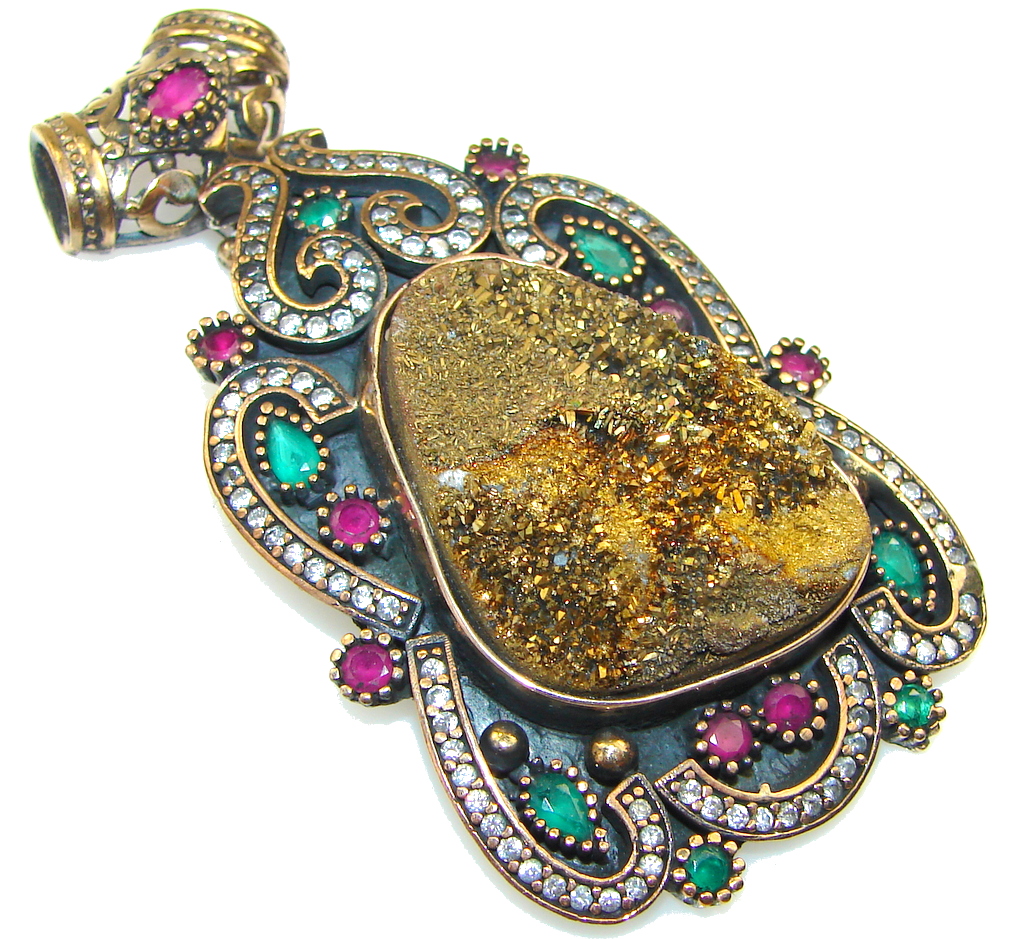 Victorian Style Golden Druzy Sterling Silver Pendant

1 Carat 14 K Gold  Ruby Pendant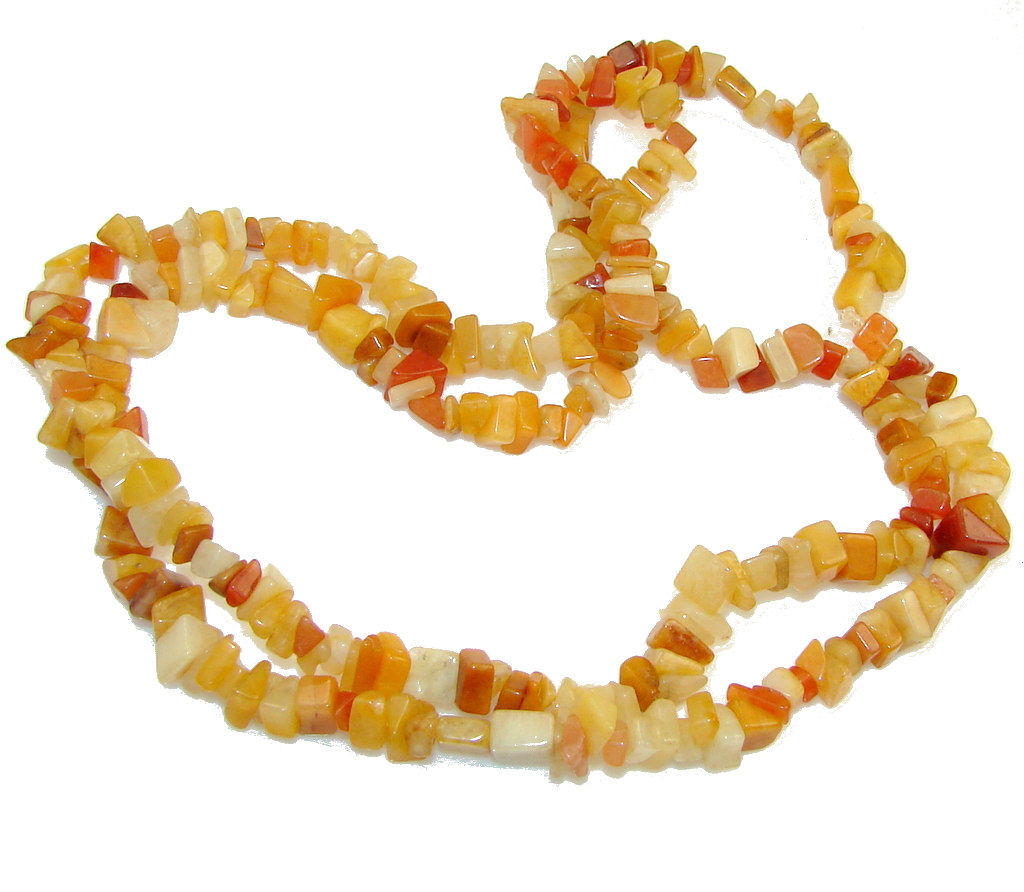 Excellent!! Carnelian Beads Strand Necklace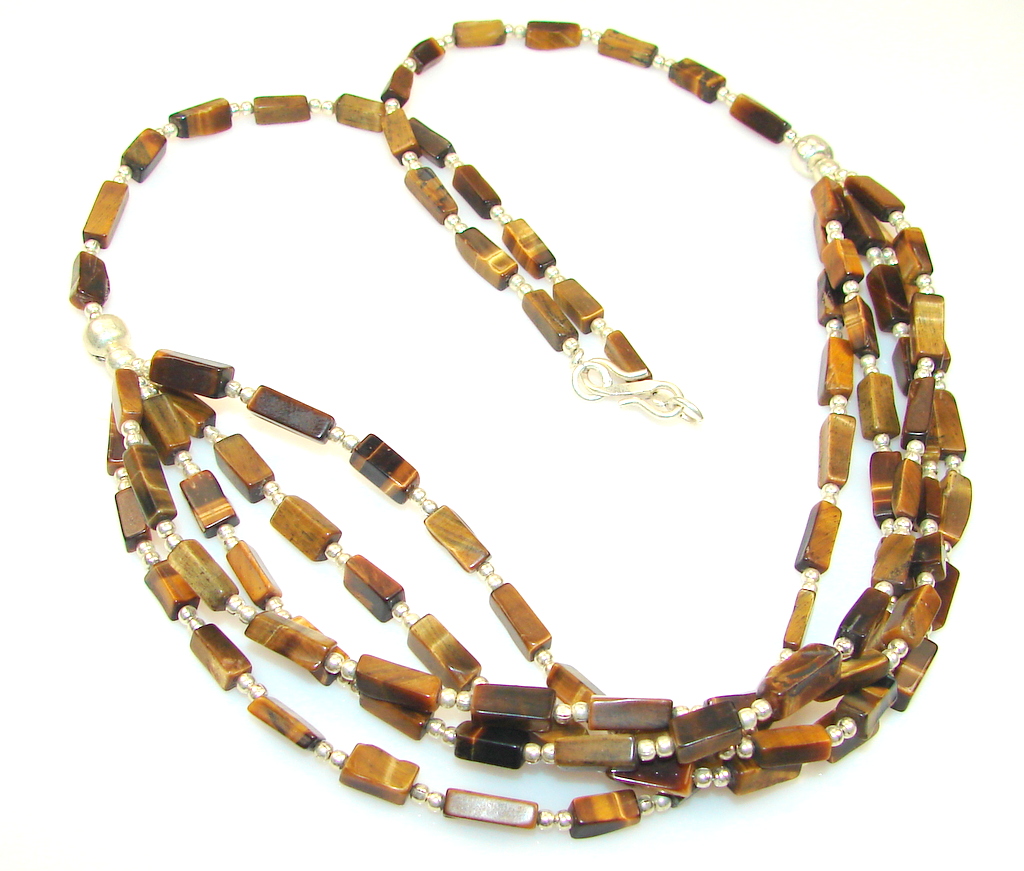 Beautiful Tigers Eye Sterling Silver necklace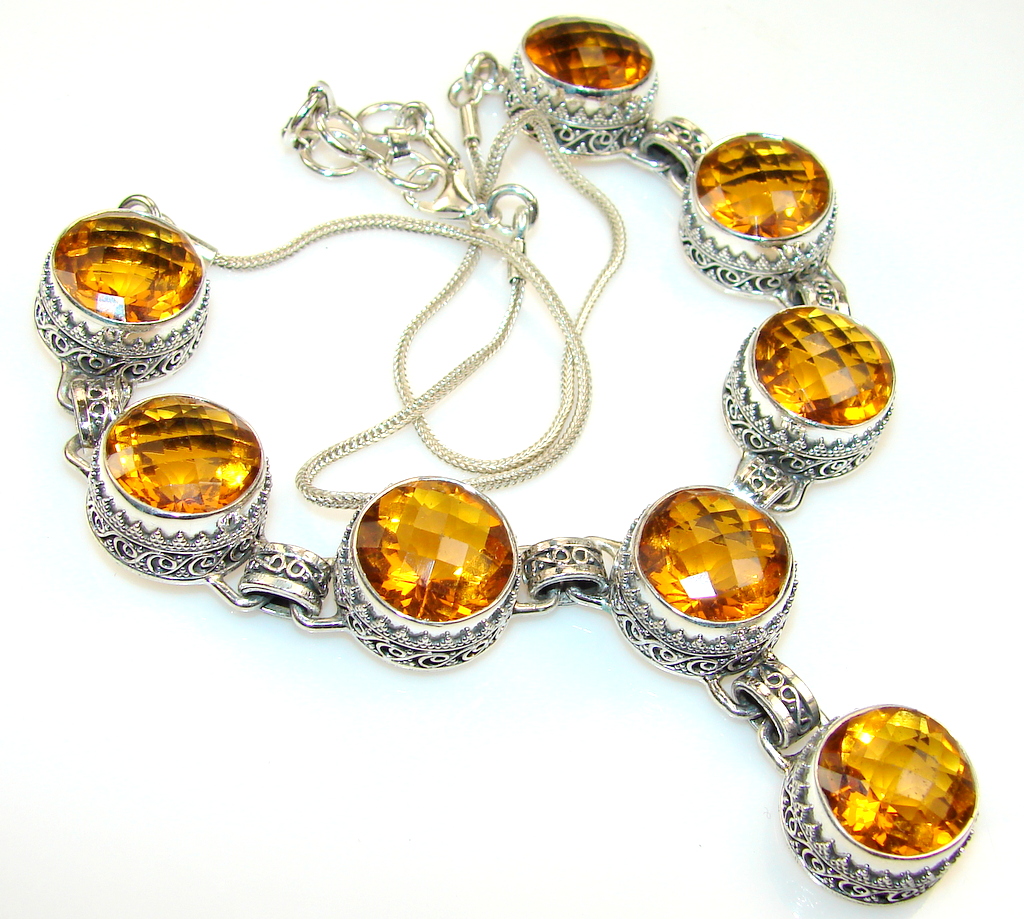 Sunny Quartz Sterling Silver Necklace

Autumn Color Birthstones Tree of Life Pendants
Inexpensive little pendants that will bring many autumn memories.
Trees of life are full of very deep symbolism. Roots go deep down to Mother Earth. Branches reach up to seek nourishment from Father Sun. Therefore  the union causes the beautiful tree blossoms and fruit that feed the world and delight us.
All of these pendants are under fifteen dollars. Consequently,  everyone will be able to celebrate a birthstone beautiful autumn!
JOVIVI Crystal Quartz Tree of Life Pendant for Necklace DIY – 7 Chakras Gemstone Charms
Natural Topaz Handmade Tree Pendant Necklace – The mangrove Owl And Moon
SUNYIK Citrine Tree of Life Pendant Tumbled Crystal Stone Wire Wrapped Jewelry
Tree of Life Pendant Necklace 7 Chakra Stone Rainbow Crystal Necklace jewelry Best-friend Necklace Gifts for Women
Handmade Tree of life Pendant Necklace Jewelry 7 Chakra Necklace Healing Gemstone Jewelry Citrine Quartz Pendant Gift Jewelry for Women
Handmade Tree Of Life Peridot Pendant Wire Wrapped Rustic Talisman Necklace Boho Gemstone Healing Jewelry Mothers Day Gifts
Sedmart Handmade Citrine Quartz Pendant Tree of life Crystal Heart Necklace Healing Gemstone Chakra Jewelry
Sedmart 7 Chakra Tree of Life Pendant Wire Wrapped Ancient Copper Heart Necklace Gemstone Charm Jewelry
The autumn color birthstones are another system that needs to be expressed. Don't you agree?