October birthstone Tourmaline adds mystery and joy to a cold time of the year
You need to know  tourmaline October birthstone jewelry!
The October birthstone tourmaline is truly an amazing crystal,  Also, it is a lovely birthstone alternative to opal.
Opal is the traditional October birthstone  However, tourmaline is an amazing stone.
Like opal, tourmaline is  available in many colors. In fact both opal and tourmaline are believed to have originated from rainbows! The myth is that the tourmaline gathered all of it's colors as it traveled along a rainbow.
In particular, it  believed to have mystical powers.
Pink tourmaline is a stone of the heart. Tourmaline in general  is believed to represent love of humankind and sympathy.
A lovely pink tourmaline heart necklace  is a beautiful gift for anyone born in October.
Healers and counselors use tourmaline  for its beautiful loving power.
0.99 Ct Pink Tourmaline Red Rhodolite Garnet 925 Silver Heart and Arrow Pendant

Your human sweetheart born in October would adore this lovely delightful necklace!  Probably because it is made of  pink tourmaline , and rhodolite garnet.
Garnet is a birthstone of January.
And because pink tourmaline is so much a stone of the heart, this is a perfect Valentine's Day gift for your sweetheart.
&
Ancient Hindu belief holds that the different colors of tourmaline are very significant. 
All of the colors of the tourmaline  affect the different chakras of the body, and promote balance and energy.
Ironically, black tourmaline protects against negativity,
Furthermore, brown tourmaline is a cleansing stone
Red tourmaline benefits the base chakra and sexuality, grounding and survival. Red tourmaline is the gem that is perfect for when it is time for commitment in relationships!
In addition, orange tourmaline  affects sexuality. It is said to be linked to the sacral chakra, which governs relationships, the sexual organs, pleasure, enthusiasm and creativity
Also, yellow tourmaline blesses the third chakra which is found in the solar plexus and rules the power in your life.
The green tourmaline benefits the throat chakra. It  rules communication and thyroid gland. Green tourmaline heals you connect to the Earth.
Using powerful violet tourmaline can help you clear your Third Eye. The Third Eye is linked to intuition and intellect.
Pink tourmaline links the Heart Chakra directly to the Crown Chakra. This gem is a direct line from your heart to your soul.
Both lovely pink and green tourmaline is believed to open the heart and help you with love and compassion.
Finally, watermelon tourmaline  is an unique blend of the green and pink stones, and it is said that it will bless you by teaching unconditional love. Because watermelon tourmaline is beautifully balanced between two colors , it can teach balanced love.
 Tourmaline October birthstone rings: provide the classic birthstone gift in many beautiful choices.
These rings feature pink tourmaline. Pink tourmaline has been called the crystal of loving pleasure.
What a romantic gift! However, you could just wear your pink tourmaline ring to remind you of the lover in your heart.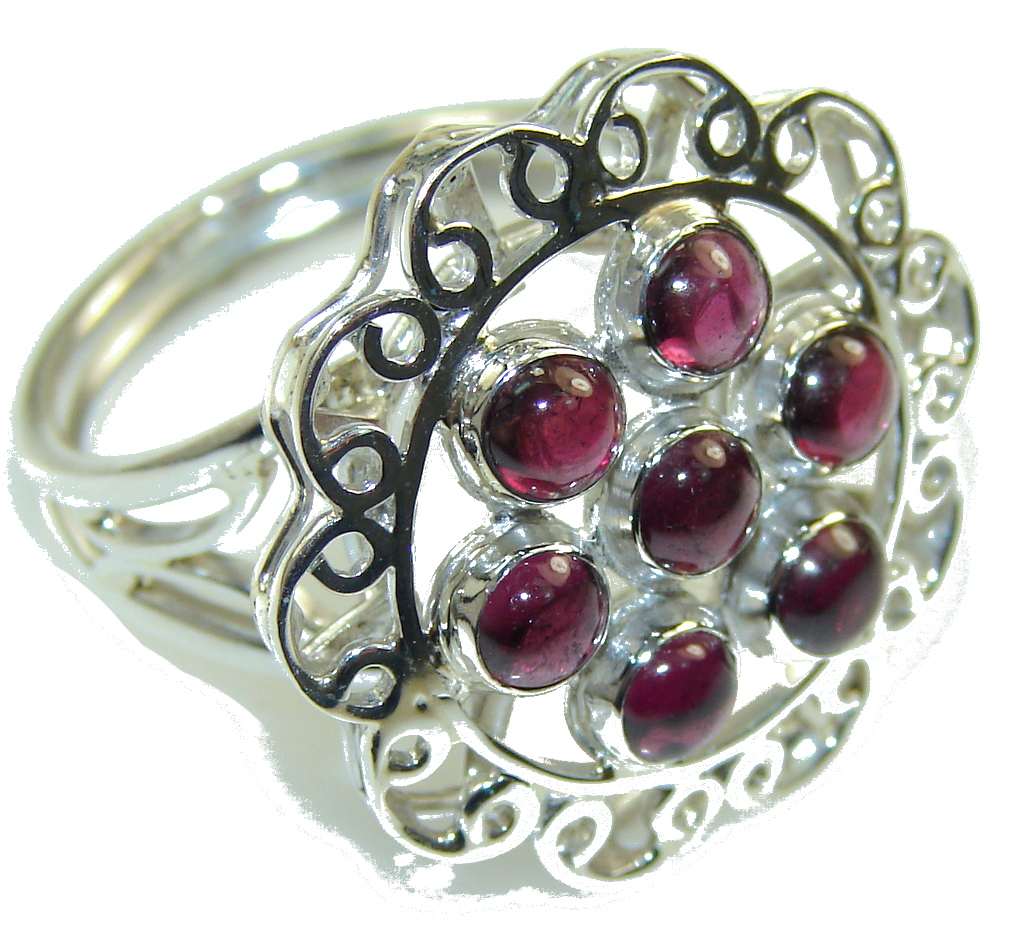 Sweet! Ruby Pink Tourmaline Sterling Silver Ring

Round Pink Tourmaline and White Topaz 925 Sterling Silver Women's Ring – Sizes 5 – 9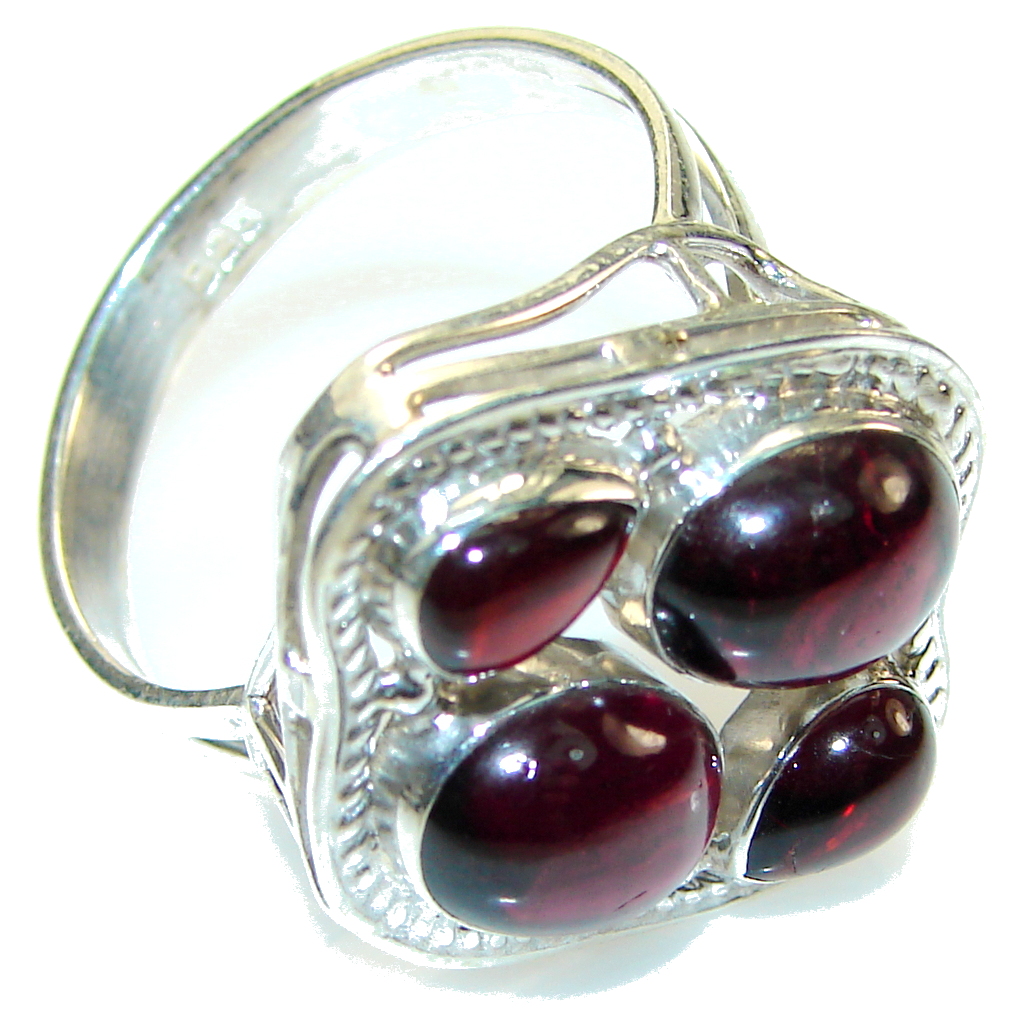 Excellent! Red Tourmaline Sterling Silver Ring

October Birth Month Silver Claddagh Ring: Love, Loyalty, Friendship

The One Pink Ruby Tourmaline Sterling Silver Ring

Beautiful tourmaline necklaces in colors of the rainbow.
Although tourmaline  jewelry is best known for pink,  we know that tourmaline is available in multitude of colors.
However, tourmaline shows many beautiful hues and colors. "Tourmaline" comes from its Sinhalese name: "tura mali"meaning "stone of mixed colors."
I love giving necklaces, they are of course easier to fit than rings, and you can find stunning necklaces of such a variety.
Watermelon Tourmaline Tiny Slice Pendant Necklace on 18 Inch Sterling Silver Chain 1.5 Carats
Natural Pink Tourmaline 925 Sterling Silver Vine Leaf Pendant w/ 18 Inch Chain Necklace
Natural Black Tourmaline Amulet for Meditation
Heart Pendants, Love Heart Necklace October Pink Simulated Tourmaline Birthstone Pendant Necklace Sterling Silver Women
Pink Tourmaline Moon and Heart Pendant Necklace Sterling Jewelry Birthday Anniversary Christmas Gifts for Womans
Green Tourmaline Birthstone Healing Jewelry
Green is believed to be a healing color, as well attracting money!  Tourmaline in a green color keeps you connected to the Earth.
Raw Green Tourmaline earrings,Rough Green Tourmaline earrings,Tourmaline Stone earrings,Tourmaline drop earrings,Tourmaline Jewelry,Sterling earrings,Silver earrings,Tourmaline Stone earrings

2.00 Ct Oval Green Tourmaline 925 Sterling Silver Cross Pendant and Chain

0.85 Ct Oval Green Tourmaline 14K Yellow Gold Pendant

14 Karat Yellow Gold Emerald Cut 1 Carats Green Tourmaline Diamond Pendant

Banithani Green Tourmaline Stone Ring 925 Pure Silver Women Fashion Finger Band Jewelry

2.32 Ct Oval Green Tourmaline 14K White Gold Ring

Gorgeous  October birthstone  tourmaline earrings.
Seems that lovely pink as well as  other lovely pastel earrings are perfect to  delicately frame the face.
1.70 Ct Oval Pink Tourmaline Gemstone 925 Sterling Silver Earrings For women
14K White Gold 8mm Round October Light Pink Tourmaline Birthstone Stud Earrings
1.70 Ct Oval Pink Tourmaline 925 Sterling Silver Frenc Wire Dangling Earrings
0.48 Ct Round 4mm Pink Tourmaline Gemstone 925 Sterling Silver Stud Earrings
Stunning  October birthstone Tourmaline jewelry bracelets.
Bracelets are easy presents to give. That is because you do not have to size bracelets like rings.
Classic Multicolored Tourmaline Round Beaded Streched bracelet
Delicate Style!! Ruby Pink Tourmaline Sterling Silver Bracelet

Watermelon Tourmaline Birthstone Round Bead Beaded Balance Bracelet Stretch Handmade Bangle
5.29 Ct Oval Pink Tourmaline 18K Rose Gold Plated Silver Bracelet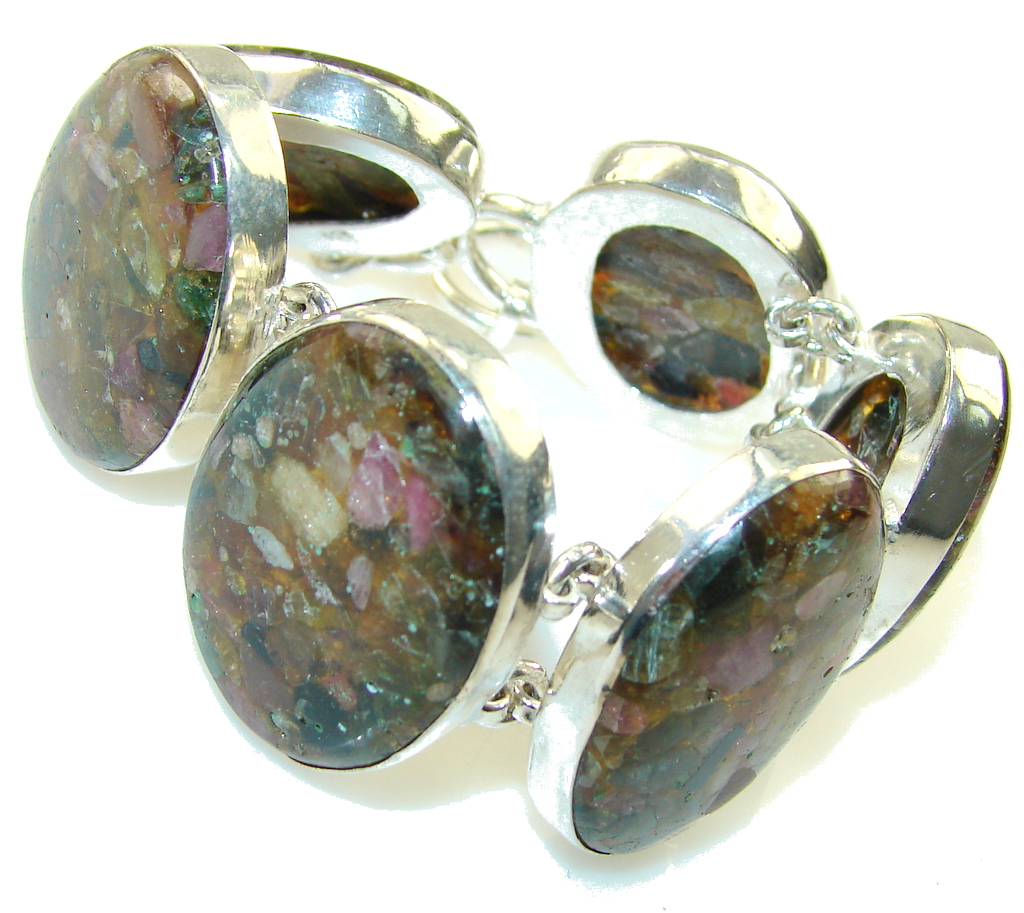 Love's Success!! Crushed Tourmaline Sterling Silver Bracelet

Why choose between October's birthstones? Beautiful opal and tourmaline rings are available to fit any woman.
These rings are perfect birthstone gifts:
First of all, these rings feature both of October's gorgeous birthstones.
Also there are  four beautiful designs from the highly reputable British company  "Let's Buy Silver".
Furthermore, there will be something for everyone here. That is because  ring sizes 4 – 12 are available.
925 Sterling Silver Natural Pink Tourmaline and Opal Women's Band Ring
925 Sterling Silver Natural Opal and Pink Tourmaline Women's Cluster Ring
925 Sterling Silver Natural Opal and Pink Tourmaline Womens Cluster Ring – Sizes 4 to 12 Available
925 Sterling Silver Natural Pink Tourmaline and Opal Women's Band Ring – Sizes 4 to 12 Available
&
October birthstone Tourmaline: Pink and Green Tourmaline Jewelry
These two exceptional pieces blend pink and green stones to make something very special indeed.
It is like having your own watermelon tourmaline jewelry!
Designer Green Tourmaline beaded necklace, Pink Tourmaline pendant necklace with Sterling Silver findings, tourmaline jewelry for women

Xtremegems Pink Tourmaline & Green Tourmaline 925 Sterling Silver Ring Jewelry Size 9.5 13475R

As a result of all the beauty of these two gems, I honestly could not choose between October's beautiful birthstones.
First of all, the opal is so powerful. However,  the clear crystal of the tourmaline is  deeply healing.
In any case both of these lovely stones are beautiful as birthstones for October born.
Anyone loving  beautiful jewelry will love tourmaline jewelry!