Healing Energy of Agate: the beautiful alternate birthstone of May.
May birthstone agate is an amazing stone: variegated, multi-colored and sometimes even inexpensive!
First of all, most people know that the emerald is May's birthstone. Emerald is one of the four precious gems. Furthermore, : emerald is equivalent to diamonds, sapphires and rubies, most people cannot afford it easily.
However,  May also has another gorgeous birthstone: the agate. Agate jewelry is a beautiful way to celebrate a May birthday.
Agate is a specific type of silica: chalcedony which also brings us onyx, bloodstone, and carnelian, among other mineral treasures. It is distinguishable by the brilliant colors and fine grain. Most of us recognize it best by the variegated waves and bands that are so beautiful.
This lovely mineral is so amazing. It comes in so many different types, you could have a beautiful jewelry wardrobe with just this stone alone.
May birthstone agate jewelry Mother's Day Necklace
Agate makes lovely cameos so of course it is a natural for a special May Mother's Day birthstone present for your specialist lady.
This cameo is made of geniune blue hued agate. It is set off with the sterling silver frame and gold highlights.
The cameo measures about .75 inch by .5 inch
I have found that birthstones make some of the prettiest Mother's Day presents you can imagine, from birthstone necklaces to Mother Day's Rings
May birthstone agate Pendants
Lovely agate jewelry pendants that show all of the rainbow of colors that agate can show.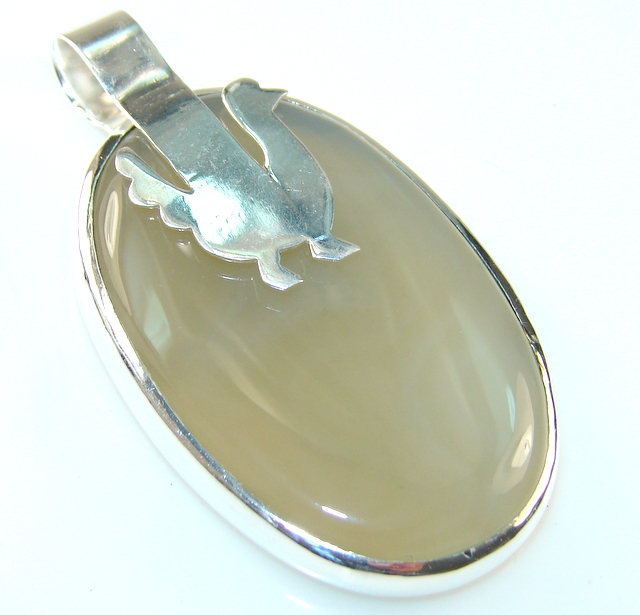 Classic Agate Silver Tone Pendant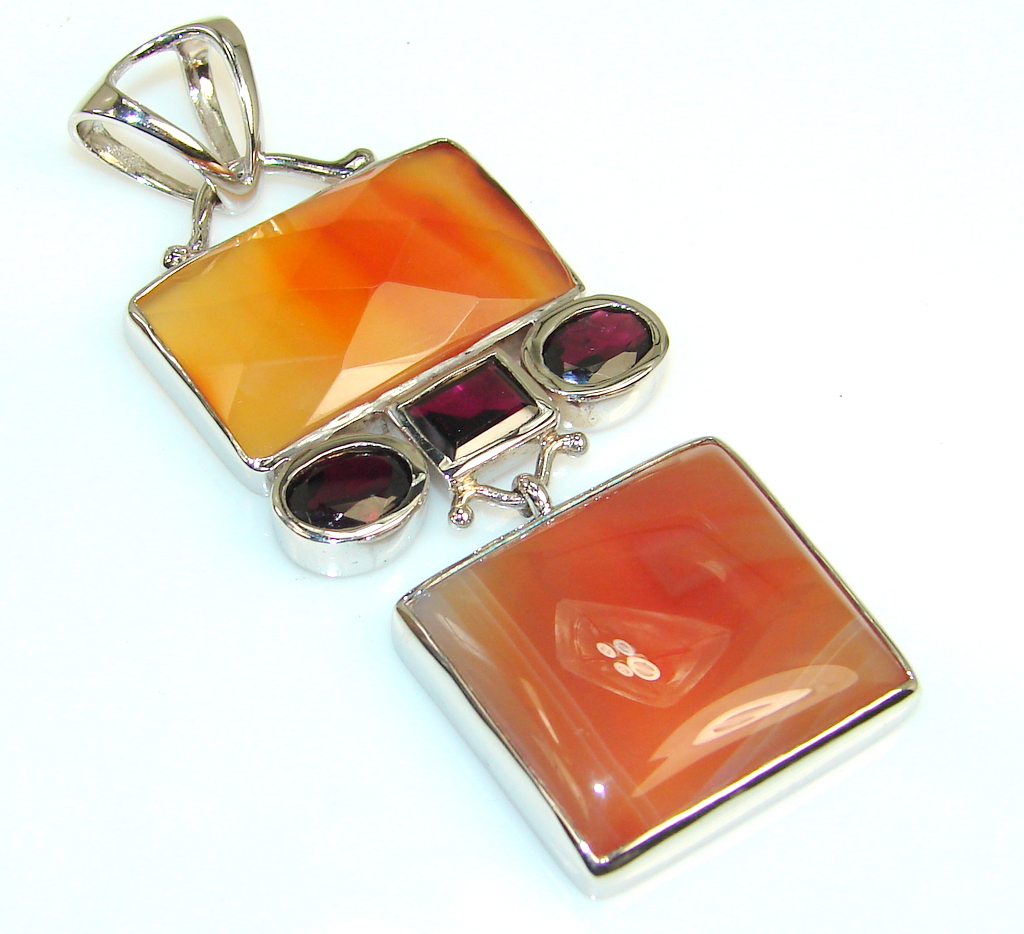 Fabulous Agate Sterling Silver Pendant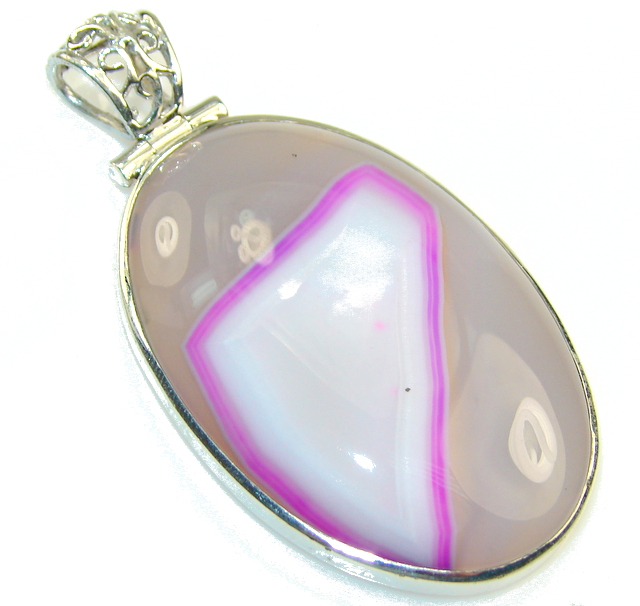 New Pink Agate Sterling Silver Pendant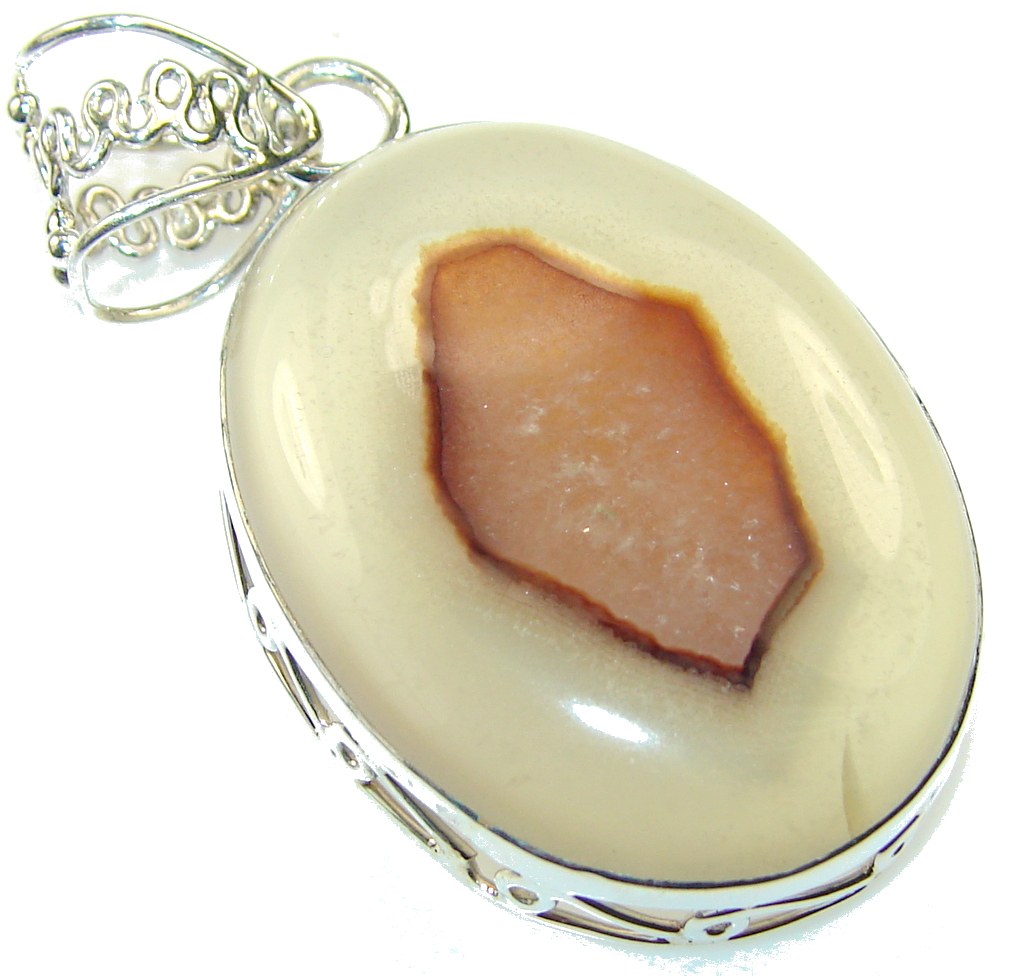 New Classy! Agate Sterling Silver Pendant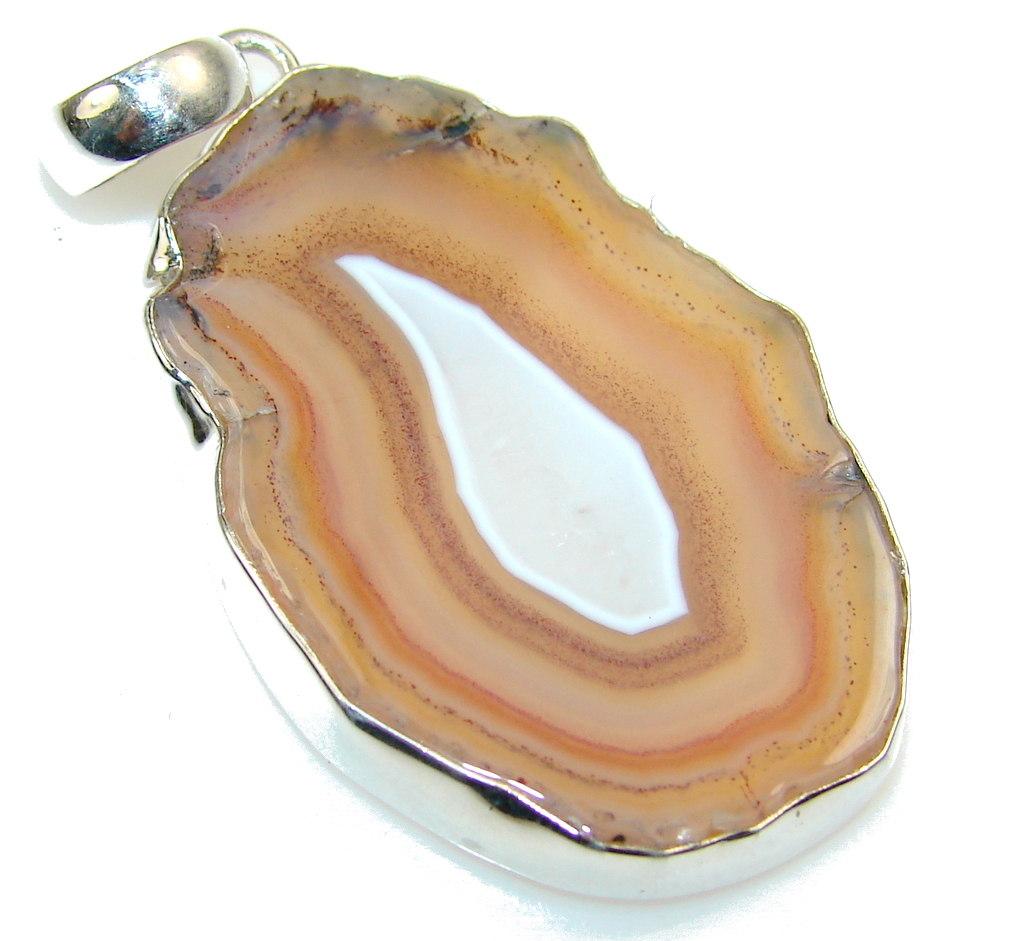 New Design!! Agate Sterling Silver Pendant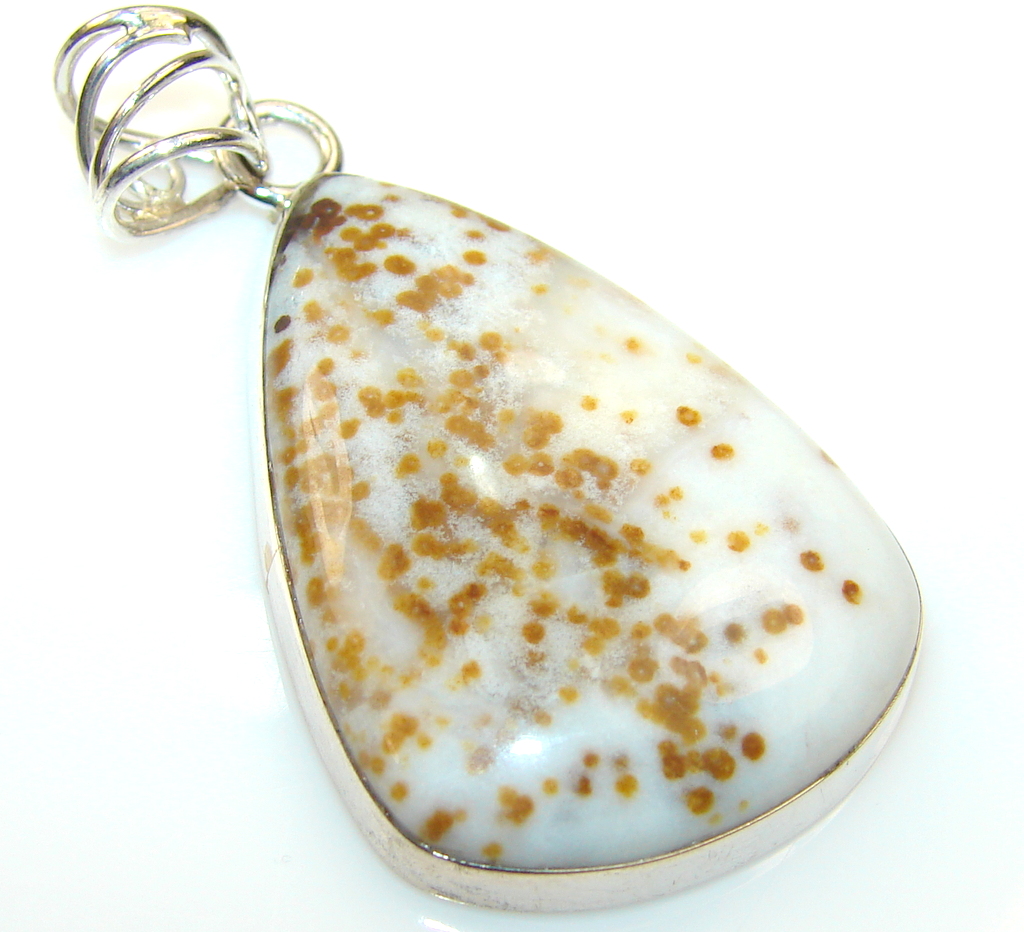 Polka Dot Agate Sterling Silver Pendant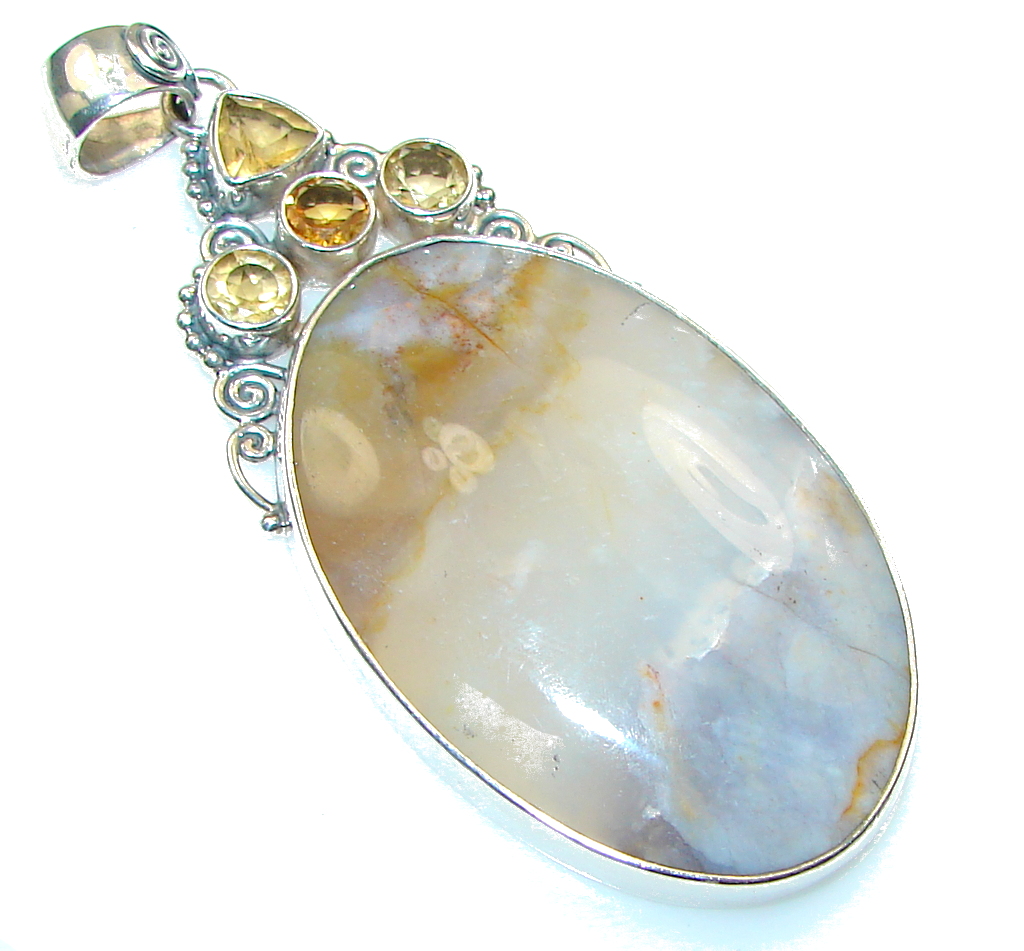 Stunning!! New Agate Sterling Silver Pendant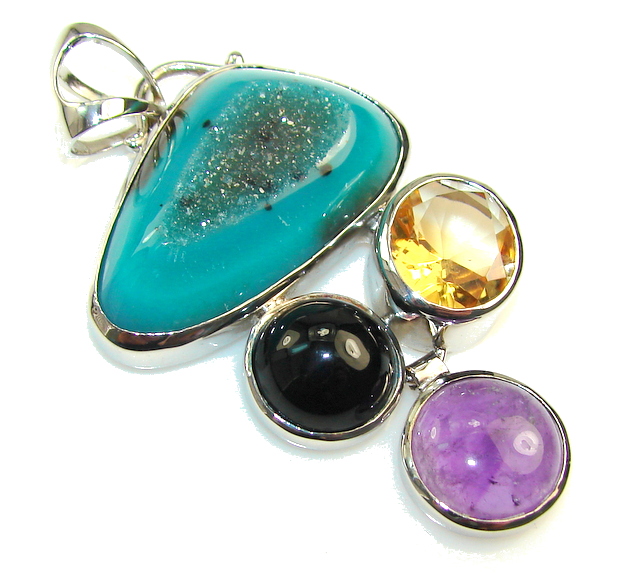 Christmas Joy Agate Sterling Silver pendant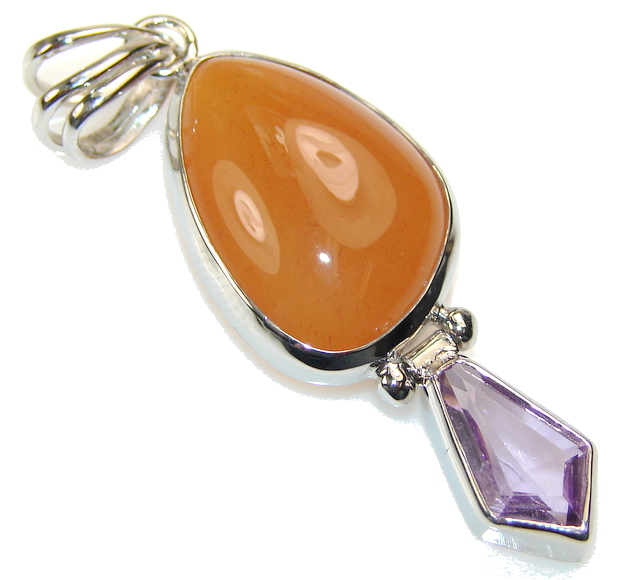 My Sweet Agate Sterling Silver Pendant

Furthermore,  these pendants are all very inexpensive!
Agate Bracelets
Bracelets are easier presents to give than rings. That's because  do not have to be as careful with the sizing.
Natural Blue Lace Agate Gemstone 8mm Round Beads Stretch Bracelet
SUNYIK Moss Agate 108 Tibetan Buddhist Mala Bracelet Stone Beaded Prayer Bead
7 Chakra Healing Bracelet with Real Stones, Volcanic Lava, Mala Meditation Bracelet – Men's and Women's Religious Jewelry – Wrap, Stretch, Charm Bracelets – Protection, Energy, Healing 7.25 in
Genuine Red Agate Bangle Bracelet 13mm
Agate druzy are tiny crystals that form over the agate stone, like natural glitter.
 May birthstone agate Necklaces
Seems like agate  with the distinctive swirling bands and striations makes some of the world's most beautiful jewelry. Therefore you will be proud to wear these agate necklaces.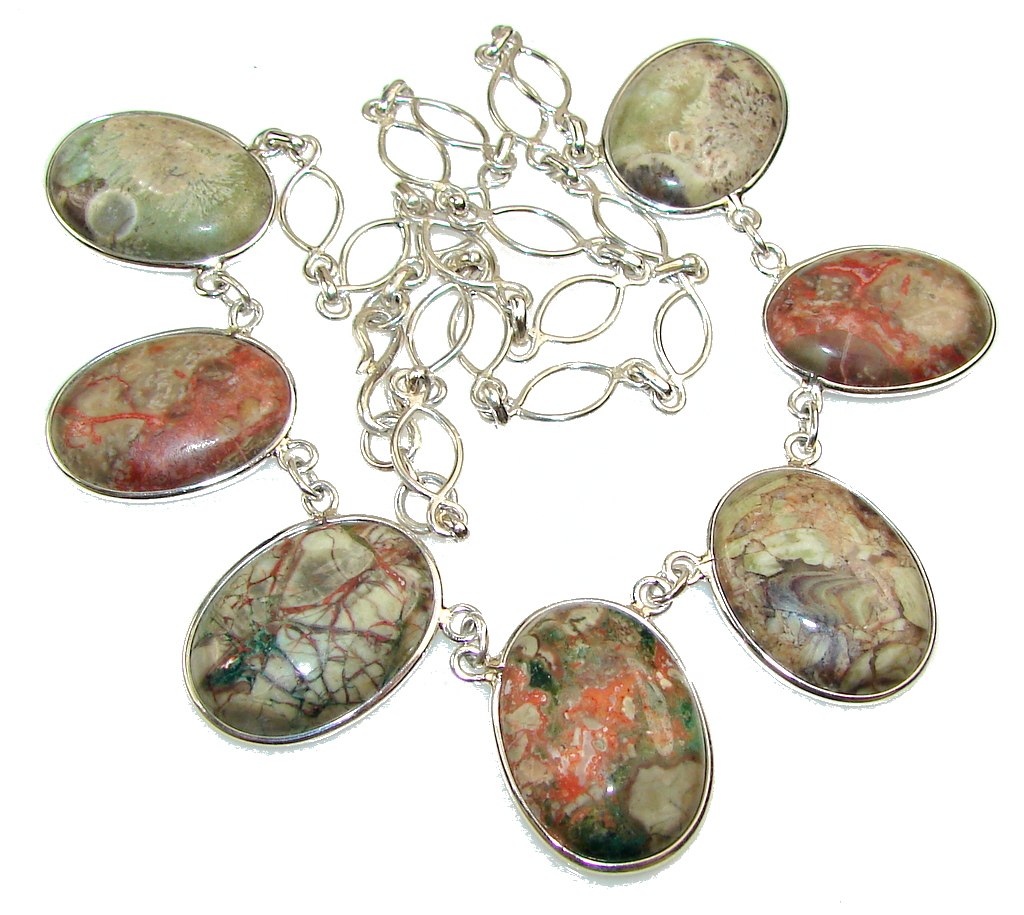 Luna Agate Moon Agate Lapidary Sterling Silver necklace

SUNYIK Natural Agate Geode Slice Pendant Amethyst Drusy Crystal Irregular Jewelry
SUNYIK Agate Geode Slice Druzy Pendant Natural Silver Plated Edge
Amandastone Gemstone Natural Botswana Agate Charm Pendant Necklace
Sterling Silver Blue Lace Agate and Iolite Pendant Necklace
 May birthstone agate Earrings
Because earrings are easier to give than rings, these earrings make great gifts. Furthermore agate earrings are so inexpensive you can give them to all of those you love.
SUNYIK Natural Labradorite Lever-back Dangle Earrings

Bling Jewelry Gold Plated Blue Dyed Druzy Agate Teardrop Dangle Earrings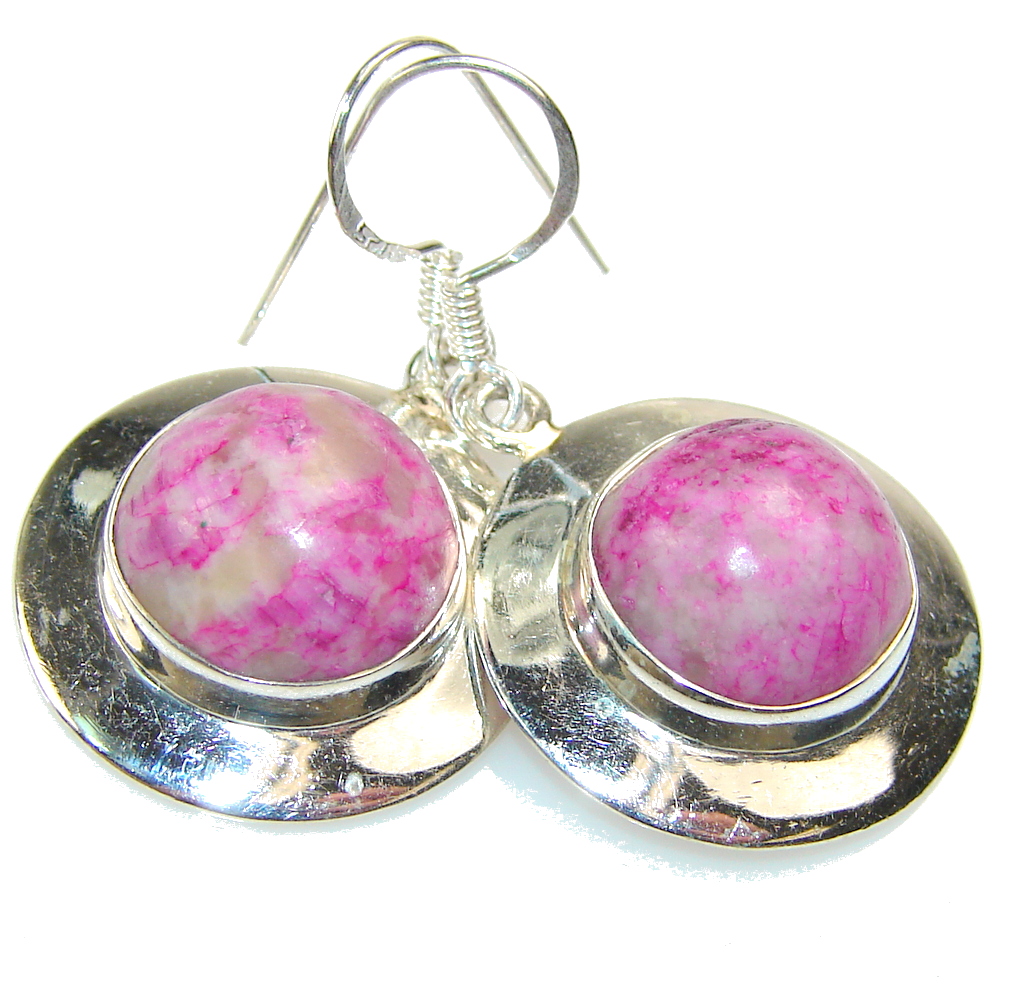 My Sweet!! Agate Sterling Silver earrings

Sterling Silver Blue Lace Agate Earrings Faceted Round Drop Dangles Banded

11.26ct. Natural Emerald Green Agate 925 Sterling Silver Stud/Post Earrings

The first time I saw agate was in Pantheocon. Pantheocon is  a pagan gathering.
Furthermore, agate has been used for ages for crystal healing.
In this video we explore alleged healing abilities of agate.